We are happy to be heading into the next phase of making our self titled EP! We will be returning to
My Thrill Studio
 tomorrow to begin laying down tracks! A little something about this EP...We've compiled 6 songs, all a little different forms of rock from one another with each clocking in between 3 and 4 minutes. Here are the tracks in work...
1. Ghost Cow: A heavy assault, very metal
2. Rise: Very much a Tool inspired song
3. Just Like You: An acoustic song with a different kind of feel than anything else we've written or performed
4. Babies with Pitchforks: Somewhat inspired by Mudvayne.
5. Fade Away: Power Ballad anyone?
6. Safeword: Inspired by a little punk rock
We have chosen this image as our cover art: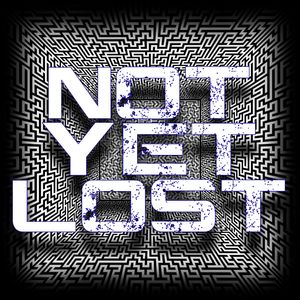 Cant wait to release these new songs....Expected release date Late Winter/ Early Spring 2016